---
The router base is used to route straight slots, dados and profiles in material being held by any ProGrip™ style clamp.
Base Plate, three T-bolts, and three knobs included. Clamp is not included.
Mount the router to the router base accessory using the screws that held the router to the router base plate. The original base plate can be used as a template to drill the mounting holes and secured from screws. Screws should be checked frequently to assure they have not vibrated loose during use.
T bolts and knobs are used to hold the saw base to the clamp and slide in the T slot on the edge of the clamp.
Do not tighten the knobs or the base will not be able to slide as the router is used. Clamp
the bar over the material to be cut and align the bit with the desired cut line. Cut the
material. Use care to assure the router does not cut any items below the material or the
electrical cord. Wear safety glasses at all times and use caution.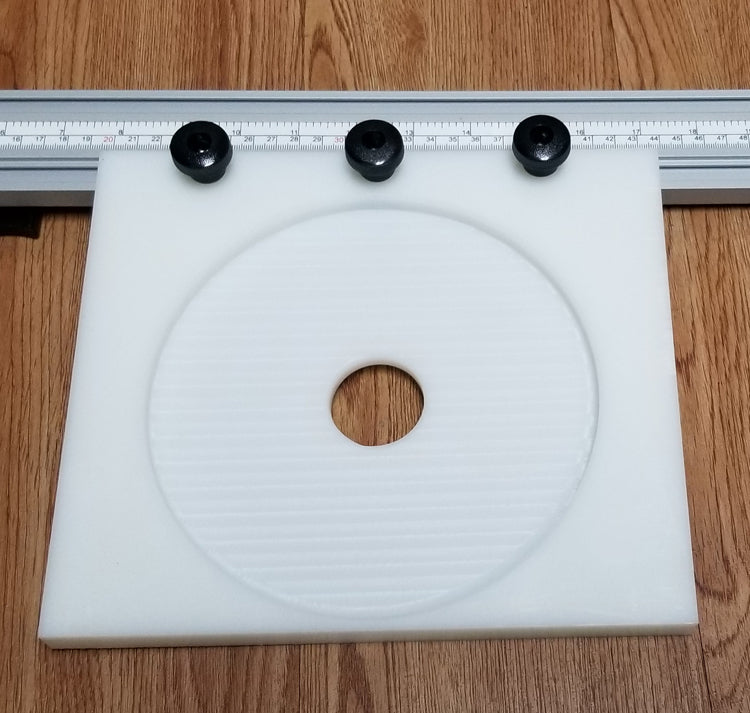 ---
Share this Product
---
More from this collection

Woodline manufactures and sells only quality carbide tipped and solid carbide router bits backed by a LIFETIME WARRANTY.
Need a gift idea for your favorite woodworker?
Gift Cards from Woodline are perfect!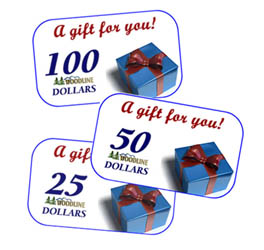 Liquid error (snippets/Homecontentbottom line 18): Could not find asset snippets/.liquid