---
CMT metric steel forstner bits are saw tooth models with 8mm round shanks on sizes up to 30mm and 10mm up to 55mm.  68mm is on a 12.7mm (1/2") shank. Made with alloy tool steel.
TIPS AND WARNINGS
Making repeated shallow cuts and allowing the bit to cool for two or three seconds between passes will increase the life of your forstner bit. Overheating caused by chip buildup or constant contact with the cutting surface will remove the temper from the bit's cutting edges.

You can also extend the life of your bits by not exceeding the maximum speed recommended for the type of wood. Applying excessive force to the bit while drilling will also cause overheating.
Remove all the chips from the previous hole before boring a second or subsequent hole when mortising.
Small forstner bits can be used in a hand drill, but the results are usually less than satisfactory. Using bits larger than 19mm (3/4") in a hand drill can cause injury when the bit hangs on an imperfection in the wood.
Always wear proper eye and hearing protection when working with power tools.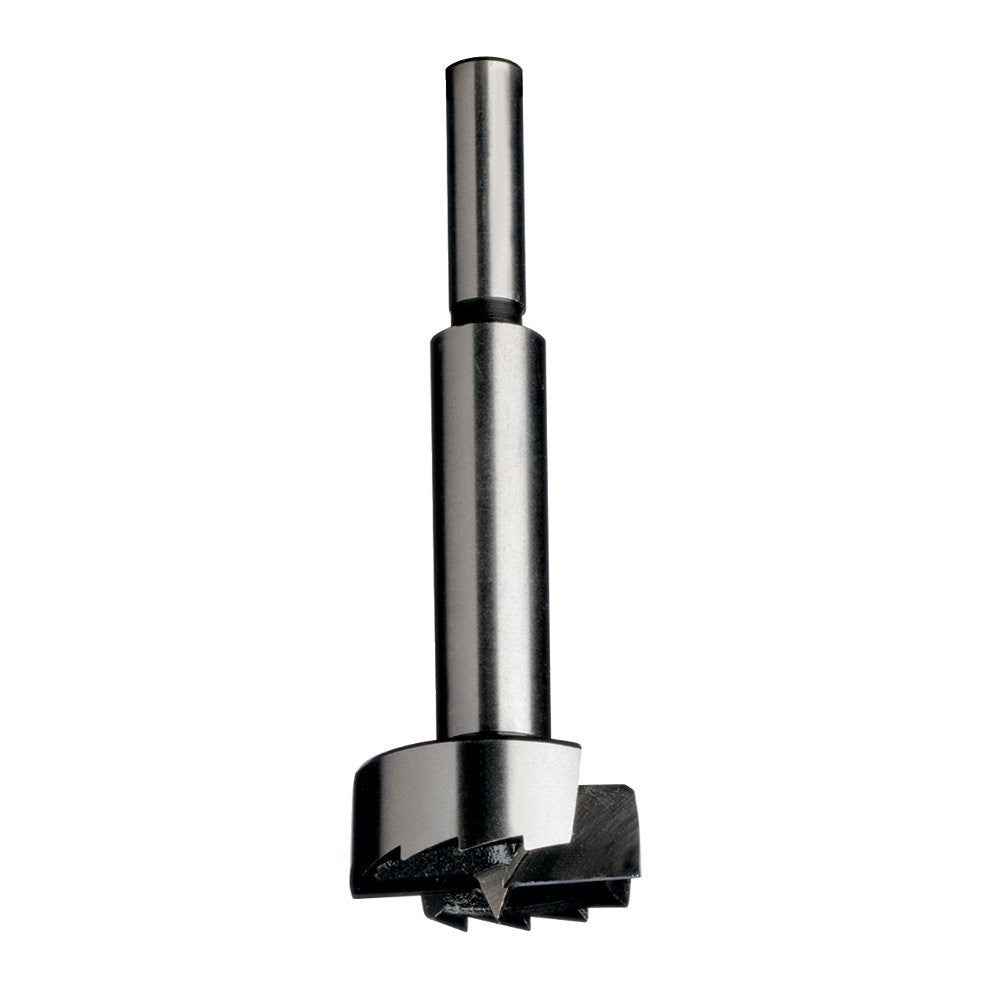 CMT METRIC STEEL FORSTNER BITS
---
Share this Product
---
More from this collection

Woodline manufactures and sells only quality carbide tipped and solid carbide router bits backed by a LIFETIME WARRANTY.
Need a gift idea for your favorite woodworker?
Gift Cards from Woodline are perfect!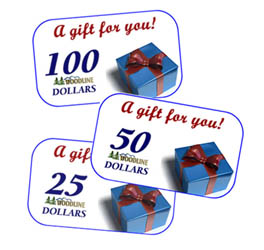 Liquid error (snippets/Homecontentbottom line 18): Could not find asset snippets/.liquid